PIENO DI GRAZIA BY POPULAR DEMAND
ARE NOW OFFERING HOME DELIVERY ON ALL OUR TAKE HOME MEALS
ALL OUR MEALS ARE MADE FRESH & COOKED DAILY ON SITE
All our cooked meals can be frozen if required, otherwise just re-heat and eat.
If kept in a fridge, we suggest no longer than four days until its consumed.
We require a minimum of 24 hours notice for each order.
If you would like to discuss the menu or payment options further, feel free to contact us on 03 9696 2150 or email ciao@pienodigrazia.com.au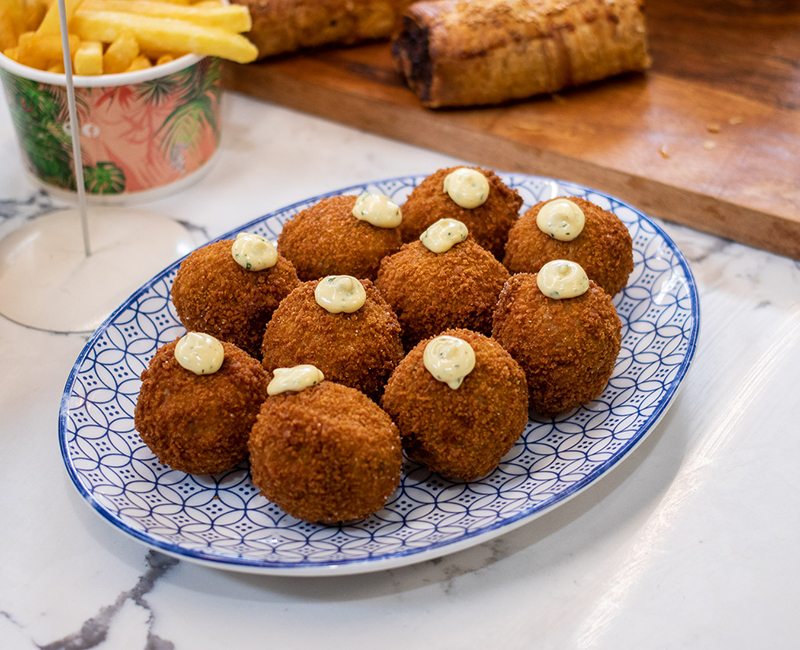 PICKUP OR DELIVERY
All orders over $100 from our take home meals can be delivered directly to your home, office or event by one of our staff during the following times:
Thursdays 8am -12 noon
Saturdays 8am – 12 noon
A delivery fee may apply depending on your location.
Alternatively you can pick the meals up in our retail store located in the food hall of the South Melbourne Market.
Special care and considerations will apply to all elderly and those with special needs.